Art Resources
A B C D E F G H I J

K

L M N O P Q R S T U V W X Y Z




Agora Gallery (Soho/Chelsea, New York City)

Art Career Project
Top ranked site on Google for "art careers"

ArtistDir.net





Art Gallery Worldwide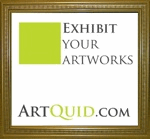 ARTQUID
Art Focus Magazine and Cybergallery
Artists of Lucca, Italy
Art Listings

ArtNetwork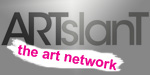 Artslant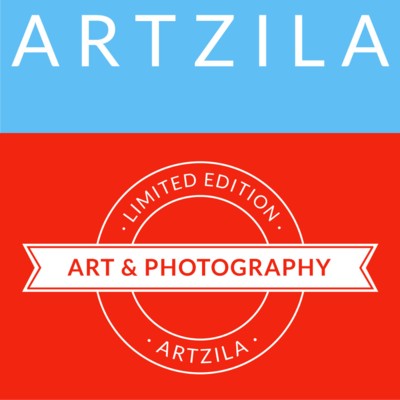 Artzilla Limited Edition Prints

Bond Media Web Design Agency (UK)


One of the leading Website Design Companies


in London, UK, which offers Multimedia, Ecommerce, & Online Marketing
Services, alongside Flash, Print, Illustration & Packaging Design
Services. Bond Media also specialises in Web Based Applications.

Bottle Rockets and Educational Crafts

Canadian Art Database

Canstockphoto
Can Stock Photo offers over 30 million professional royalty free stock photos at prices you can afford.
Our high-quality images start at just $1.00, and our generous license agreement gives you the flexibility you need.
We offer free weekly downloads with tens of thousands of new images added every week.


Choice Gallery
Specialising in Limited Editions and Originals by the worlds top artists



Barewalls.com
A vast collection of prints and posters worlds top artists

Fine Art Prints
Buy original fine art prints including acrylic and Giclee
artwork from online virtual gallery Stubbs Art Studio.

Fotosearch

Fotosearch Stock Photography allows users to search from more than 35 million images starting at just $3.
They can also find royalty-free clipart pictures, illustrations, stock video clips, poster, prints, and more.
Our database contains images from over 120 stock images vendors from all around the world.

Free Art.com
Art Prints in a Variety of Styles

esources.com
List of wholesale suppliers, distributors, manufacturers,
importers and wholesalers in the UK
On-Line Art Page

Paintergallery.com
Photo Enlargement
The image box offer a high quality photo enlargement service
with your photos printed onto photographic papers, canvas and acrylic
Poparted
Turn your photo's into art. Affordable personalised custom pop art portraits from
your favourite photographs. Printed onto a box canvas or photo paper.
Saatchi Gallery, London (UK)
Terra Gallery (Columbus, Ohio)
---
Art Museums

International Museum of Collage, Assemblage and Construction (France)
Fundacion Eugenio Granell, Santiago de Compostela
Roberto Matta
Monaco Museum of Modern Art: Lord Eastleigh Foundation
Odillon Redon